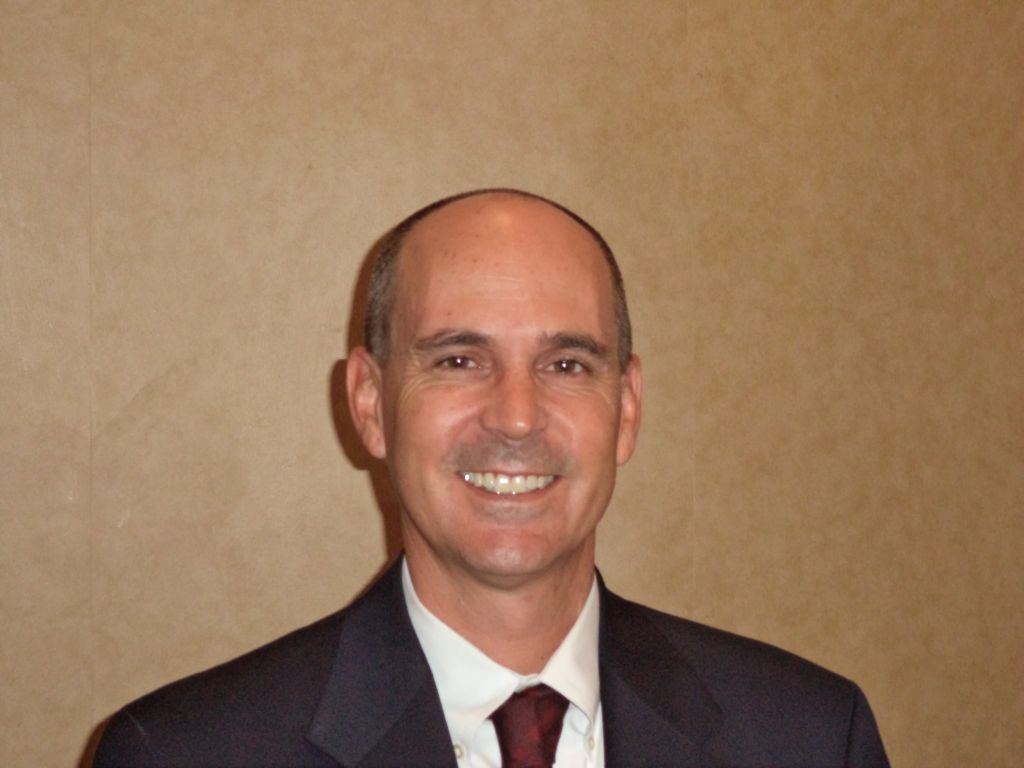 The Doctor
James McLelland, D.C.
Clinic Director
Henrico Chiropractor

Henrico Chiropractor James D McLelland is a 1996 Palmer graduate and did his undergraduate studies at Western Texas College and University of Texas at El Paso. Practicing as a Henrico Chiropractor and Physical Medicine specialist for over 18 years, Dr. J (as many patients know him) has treated thousands of patients with back pain, neck pain, disk problems and headaches successfully with natural, safe and scientifically sound evidence based musculoskeletal care. He has been a Chiropractor in Henrico Virginia since 1999.

After graduation he joined Cool Springs Chiropractic in Franklin, TN. He joined Chiropractic Centers of Virginia.
In 1999. Dr. McLelland continues to care for patients in the same location, known as Chiropractic Centers of Short Pump at 3037 Lauderdale Drive, Henrico, VA 23233 in Henrico County.
Patients travel to get treatment from Dr. McLelland from Richmond VA, Glen Allen VA 23059, Innsbrook, Short Pump VA 23233, Tuckahoe, Chesterfield, West End, Far West End, Manakin Sabot and Goochland, but also Ashland, Washington D.C., Charlottesville and Williamsburg Virginia.

His experience has enhanced the development of a very unique approach to patient health care. Focusing not only on treating patients, but teaching them how to take care of themselves by empowering them to make subtle changes in their lifestyles. Focusing not only on a patients acute pain relief, but listening to each patients goals and expectations so they can develop treatment for themselves based upon the goals they want to achieve. Communicating with the patient's primary care physician, Orthopedic, Neurological physicians is also Important with reports as well as invitations to any medical professional to observe care, ask questions and be more involved with there patients care. Integrative health care is essential for enhancing the lives of patients.

He has a genuine respect for what patients need as well as what they want. Not just with helping them develop their own goals for how healthy they want to be, but providing convenient hours of operation as early as 7 am and never overbooking so patient's will never wait for care. Patient's routinely comment that they have never had such a positive, thorough, pleasant and effective experience anywhere else. It is the way health care should be delivered.


Further education, certification and experience in:
Myofascial trigger point dry needling
Laser Therapy
Cox lumbar distraction
Thompson low force adjusting technique
Nimmo receptor tonus
Diversified
Gonstead
Golf rehabilitation
Physical therapeutics
Exercise rehabilitation
Physical medicine
Natural pain management
Nutritional supplementation
Massage therapy
Stress management
---
The Staff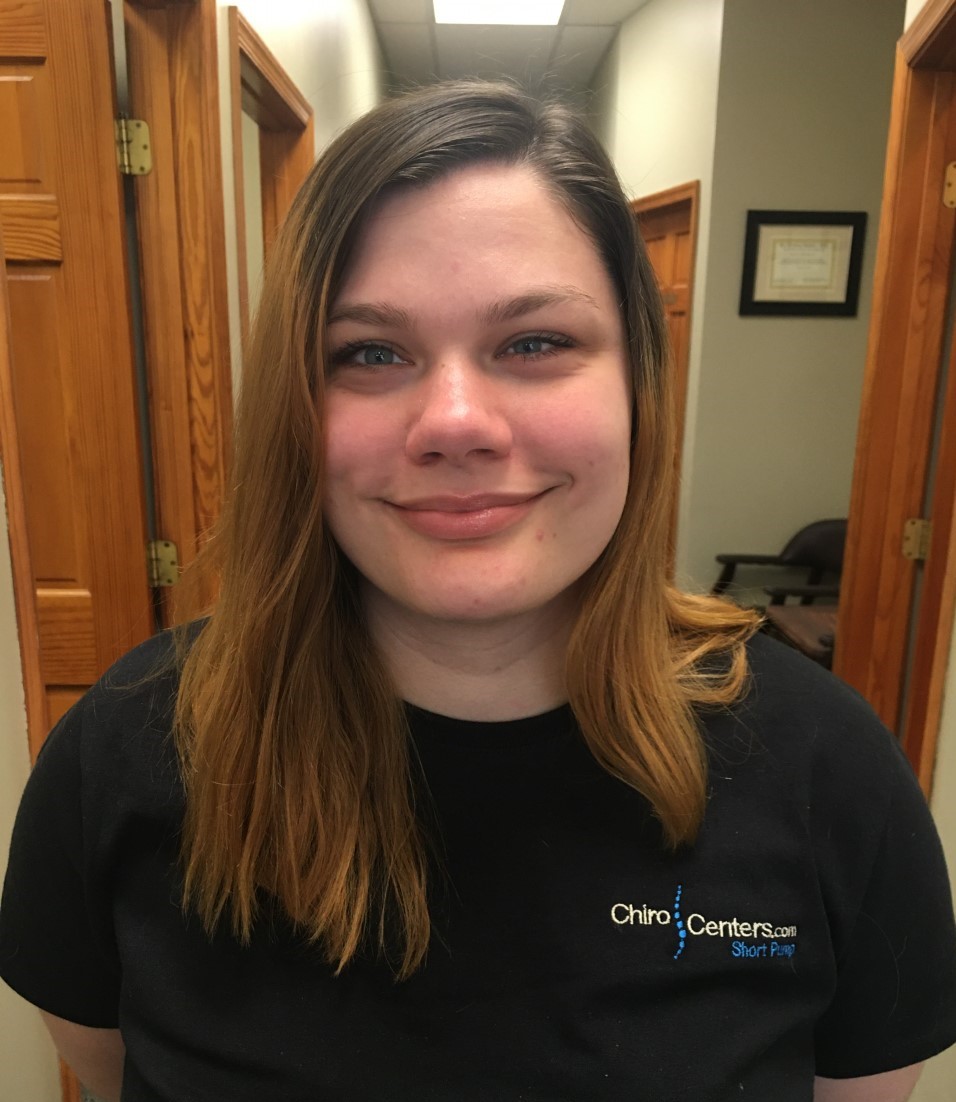 Ashley
I was born and raised in Spotsylvania, VA. What drove me to move to Richmond was the opportunity to better take care of my mother, who is disabled. I have always been interested in learning different ways to manage my mother's conditions, and since starting here in 2019 I have learned natural ways to help my whole family, including myself.
My interests outside of the workplace are spending time with family, cooking, hunting, fishing, shopping and traveling.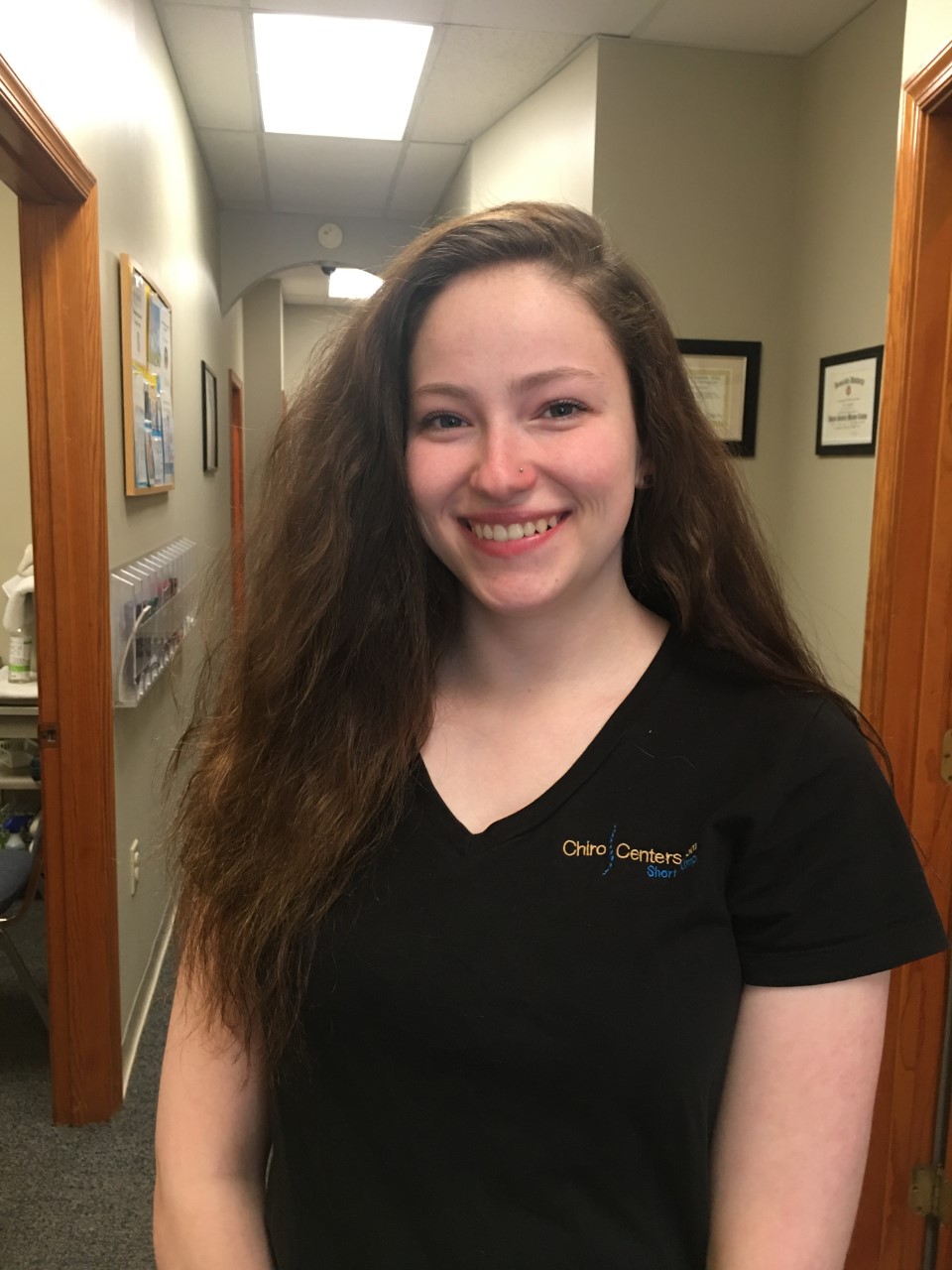 Summer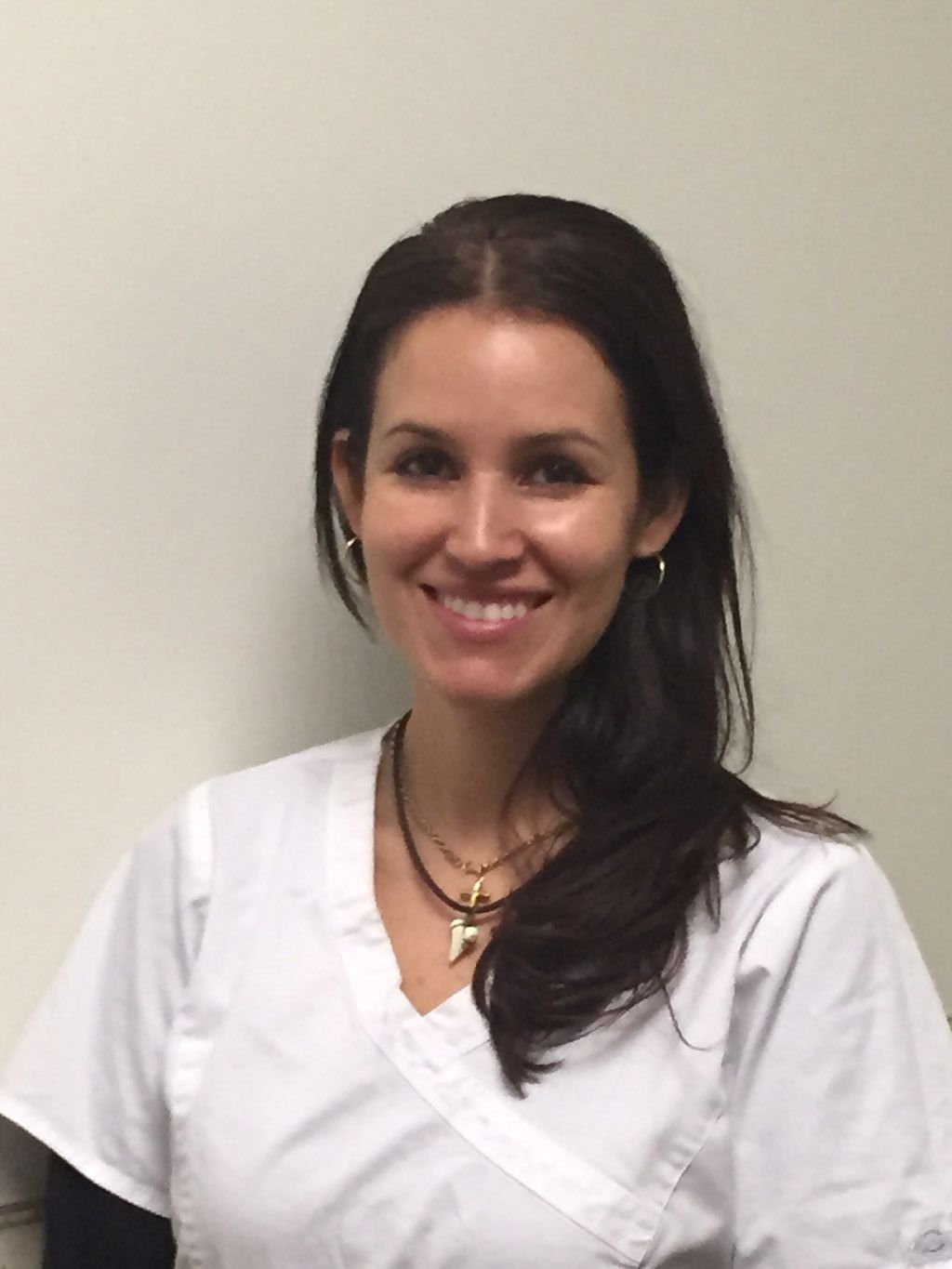 Silvana
I was born in Venezuela. I came to the United States with an opportunity to learn and enrich my knowledge in the healthcare field. I have known about the great benefits of holistic medicine since my early years, as a teenager fighting tonsillitis. After several rounds of antibiotics which did not help, I decided to try a more natural approach and I discovered that the natural alternative medicine combined with an integrated approach was the way to go!
As a part of this family I have experienced the difference that a group of dedicated people, with amazing skills, in the right profession can make when it comes to choosing a great Chiropractic Care.
Chiropractor Richmond | Chiropractor Short Pump | Chiropractor Glen Allen | Chiropractor Twin Hickory | Chiropractor Innsbrook | Chiropractor Henrico VA